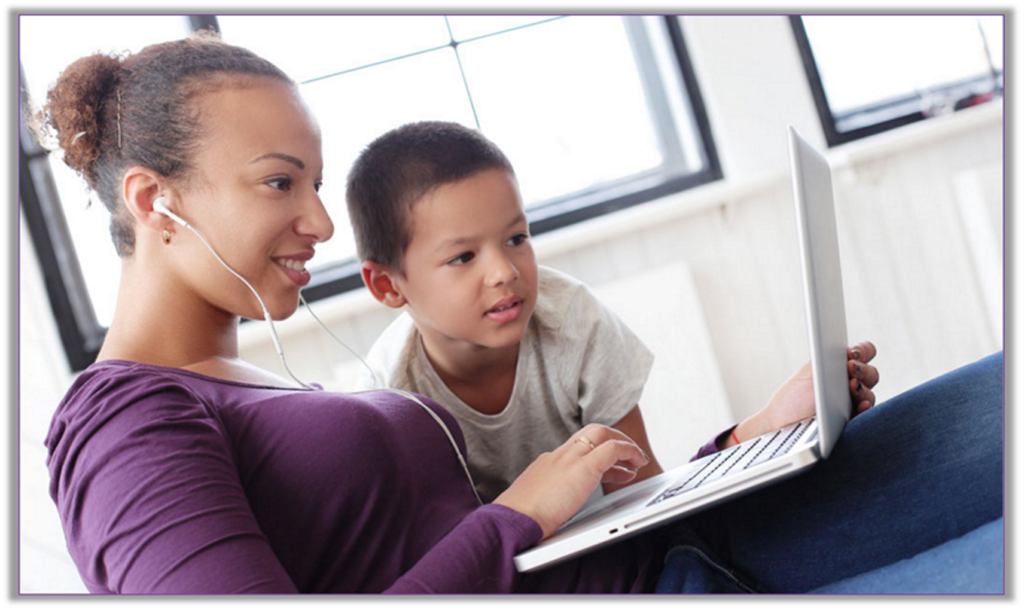 America has been at crossroads before. And in the spring of 2020, the country faced another defining moment: millions of U.S. school children were sent home from school amid a threatening outbreak of the coronavirus, COVID-19. The scourge, eventually classified as a pandemic by the World Health Organization, kept children home in every state in the nation, even in the few states which did not call for sheltering in place.
55 Million Children Out of School
Campbell Rinker's 123-page report Parents of the Pandemic: The Education Lockdown and its Impact on Homeschooling in America details how 25 million households coped with the emergency. Through scores of graphs, a dozen tables and thousands of personal comments to help illustrate the findings, Campbell Rinker relates how these parents of the pandemic weathered the demands of educating at home and their surprising likelihood to press on with homeschooling. The report answers critical questions such as…
How many American schoolchildren are likely to stay home this fall?
Which parents are more likely to keep their children home? What are their demographic traits?
Where can homeschooling publishers find them?
How can traditional schools keep their children in class?
Why do some parents plan to keep their children home, even after schools open?
What messages, assurance and guidance do parents seek from a curriculum provider?
How involved were parents in educating their children? In what ways did they teach?
How do parents want to be supported in educating their children, regardless of their education choice?
What resources do new homeschooling families seek out?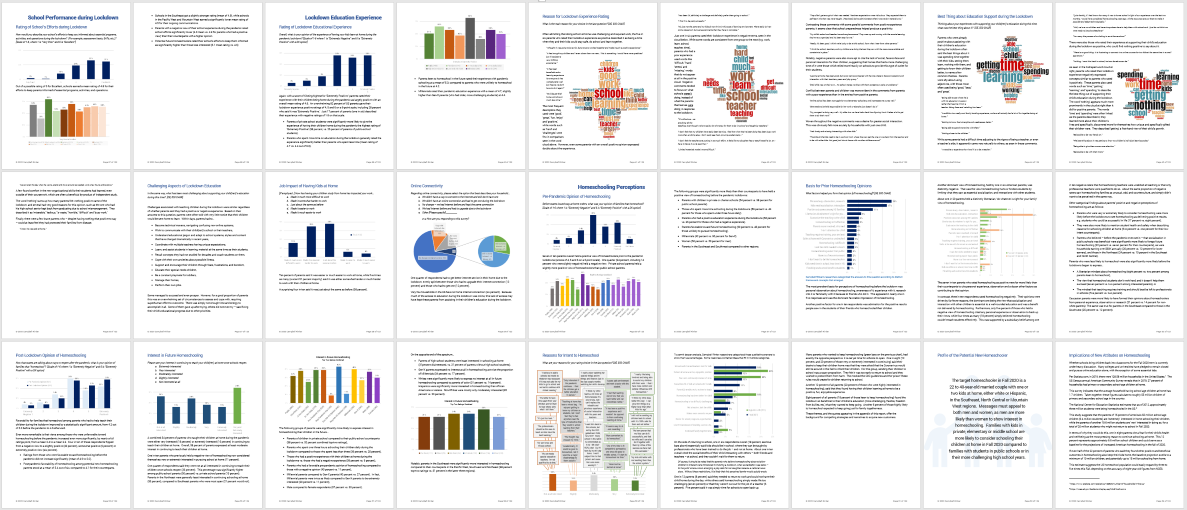 Millions of Parents Schooling Kids at Home for the First Time
Their experiences provide a revealing look into American parenting in the early 21st Century and parents' surprising willingness to consider new models of at-home learning.
As a quick background, the study was conducted May 16-27, 2020 among 631 parents of school age children taught outside the home responded to an online survey request. These respondents deliver a margin of error of ±3.9% at the 95% confidence level; results would be within this margin for 19 in 20 studies conducted in a similar way.
Parents answered dozens of questions about their lock-down lifestyle, how they managed to survive the disruption, and answered a half-dozen open-ended questions about their experience. These qualitative responses offer a detailed personal glimpse into what American parents found to be both positive and challenging about their experience, and also their feelings about homeschooling, both before lock-down happened and at the point of the survey.
This report is essential preparatory reading for the coming season. Homeschooling marketers need to know who to reach out to, what to say, and where to find their potential new customers. By the same token, established schools will want to know which students are most likely to leave, how to retain them and which services parents found to be most vital.
The report is available for purchase from Campbell Rinker for $2,950.
An Abridged Edition of the full report is available for $950.
The study data is available in Excel for $550.
Individual sections are available at $35 per page.
Contact us to purchase by credit card, with same day delivery.
The complete table of contents for the report is below, or you may download a PDF copy of the table of contents, introduction and methodology at this link.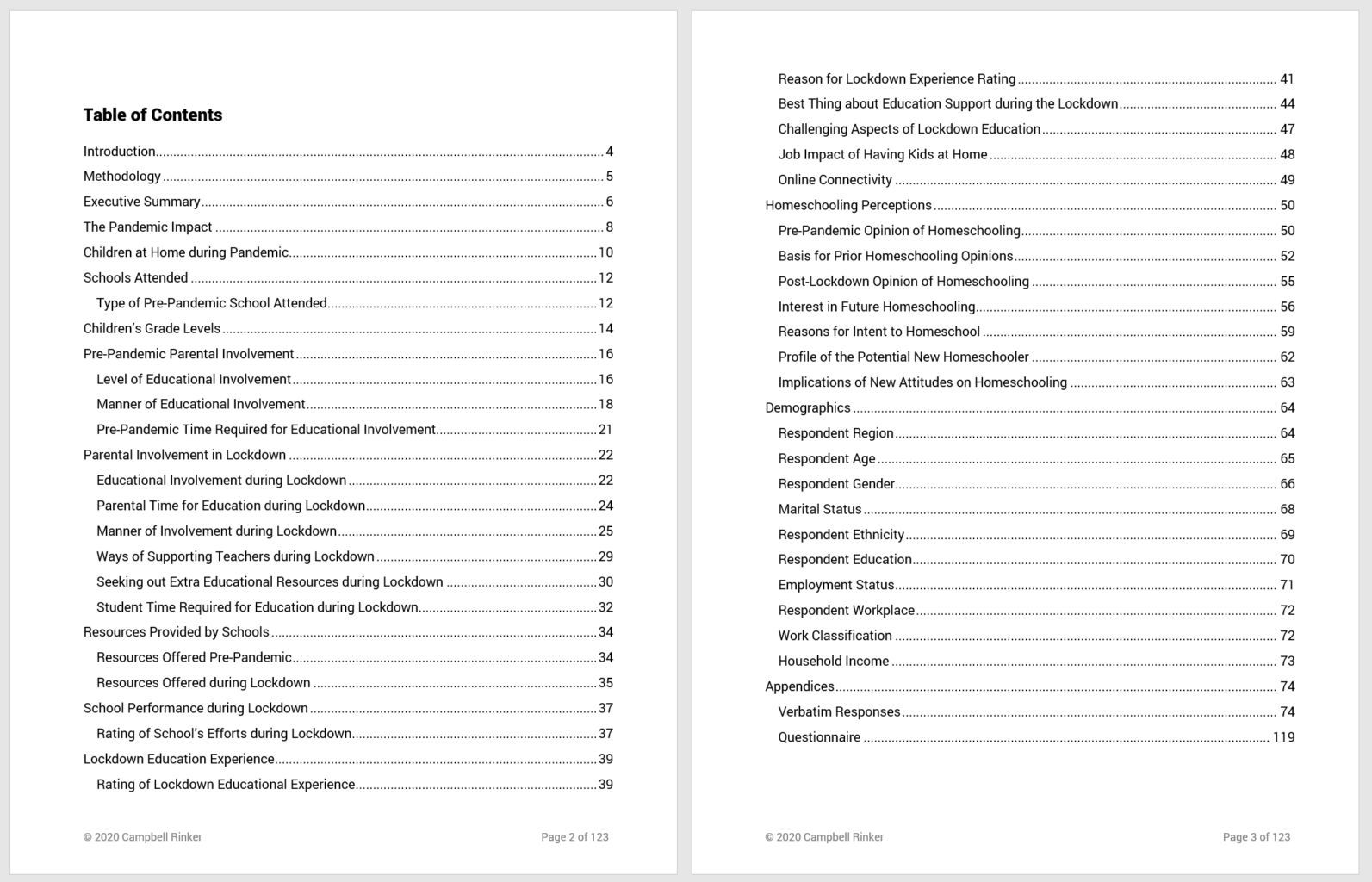 ---