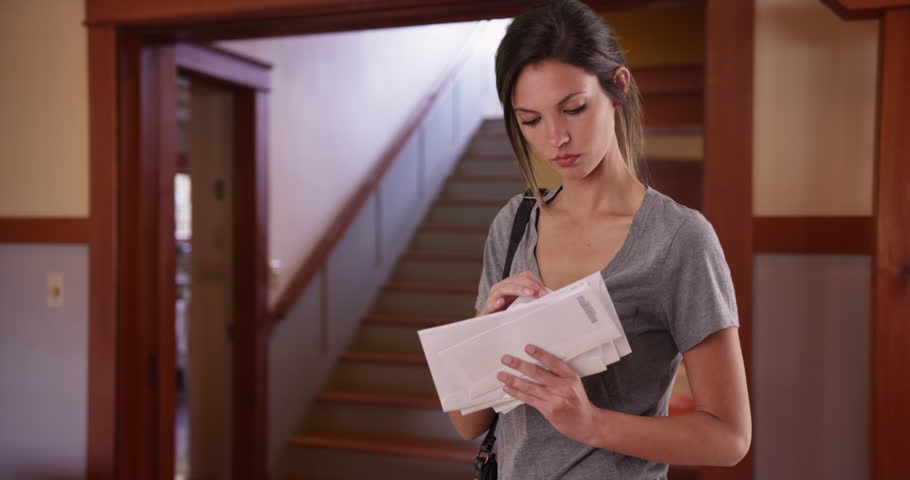 The highest share of donors agree that one message a month is a good level of contact from a ministry.  But 47% of Millennials say it's OK to hear from ministries monthly or even more frequently, compared to just 35% of older donors.
About a third of donors, regardless of generation, say it's best for a ministry to reach out every two to four months.  But nearly half of Millennials say that's just not enough news about the impact of their gift to keep them informed.
Boomers and Silent generation donors are twice as likely compared to Millennials to say they prefer one letter per-year.
Results are from an online survey of 16,100 ministry donors conducted by Campbell Rinker on behalf of 17 ECFA members in November 2016. Visit ECFA for more details.